Hello, I'm currently looking for a grant or patron to support the continued development of my
community websites
. If you happen to know of an org/angel that is eager to fund small/healthy communities online please email me: elliottcost@gmail.com. Thank you!
orange mode
idea of shop
enter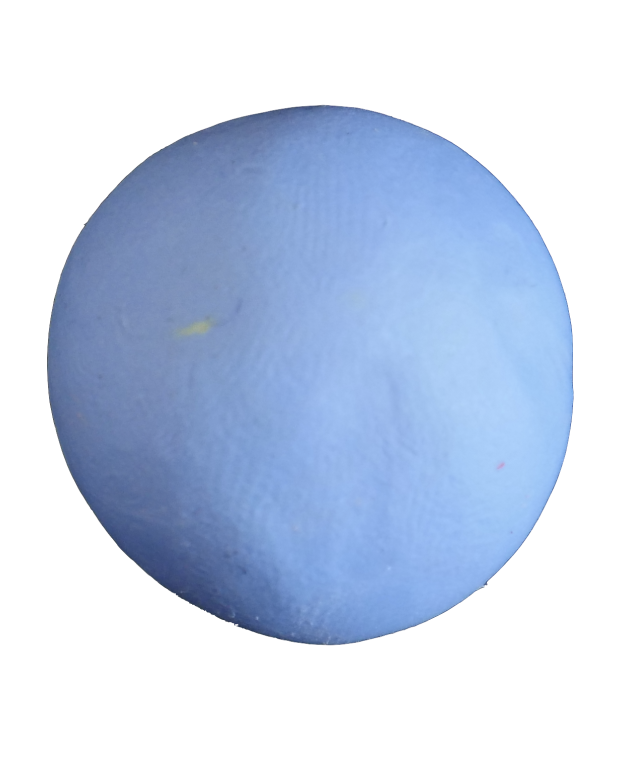 Portfolio
Behind the handmade web


quiet coffee v.2
Hello,
I'd like to apply to be your company's resident artist.
Continue reading...
Architecture Home School
one minute park
support my projects
visit the directory of handmade webpages


annual saltmarsh aster
e shop
blogging is good?
the photograph is on the tip of my tongue
advertisement
steam billowing from a new york city roof on a cold day
life
death
walking
travel
ocean
html
mask
concrete
coral
language
air
moss
hire elliott
citations